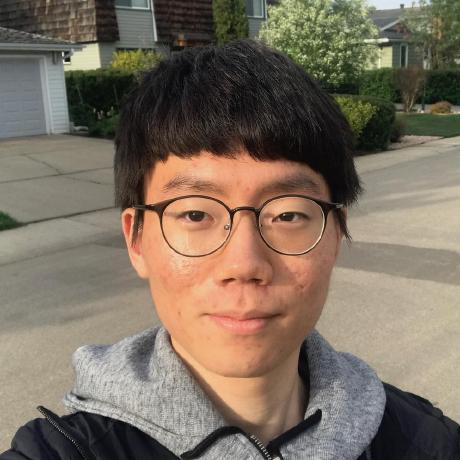 IMPORTANT! - I'll be unavailable from Jul. 16 to Aug. 13, due to mandatory military service. Please reach me before Jul. 15 if you need any kind of contact.
Hello there!
I'm physics & CS undergrad. student at Seoul National University. Currently, I'm working as a Head AI Scientist at MINDsLab Inc.
I love reading & implementing deep learning papers and sharing ideas of them with others.